HELPING PEOPLE TAKE THEIR NEXT STEP WITH JESUS
Arrowhead Church is a young church in East Tennessee that is all about helping people take their next steps with Jesus. For some of us, that next step is simply being willing to hear about who Jesus is. For others, it might be time to be baptized, meet in a connect group, give regularly to the church, or dive deeper into discipleship through a growth group. Wherever you are in your relationship with God, we want to walk alongside you! Arrowhead Church is a safe place to do that - to ask a lot of questions and discover who God is.
Those are the most important things to know about our church. For everything else, including a little bit of our history, scroll down and read on!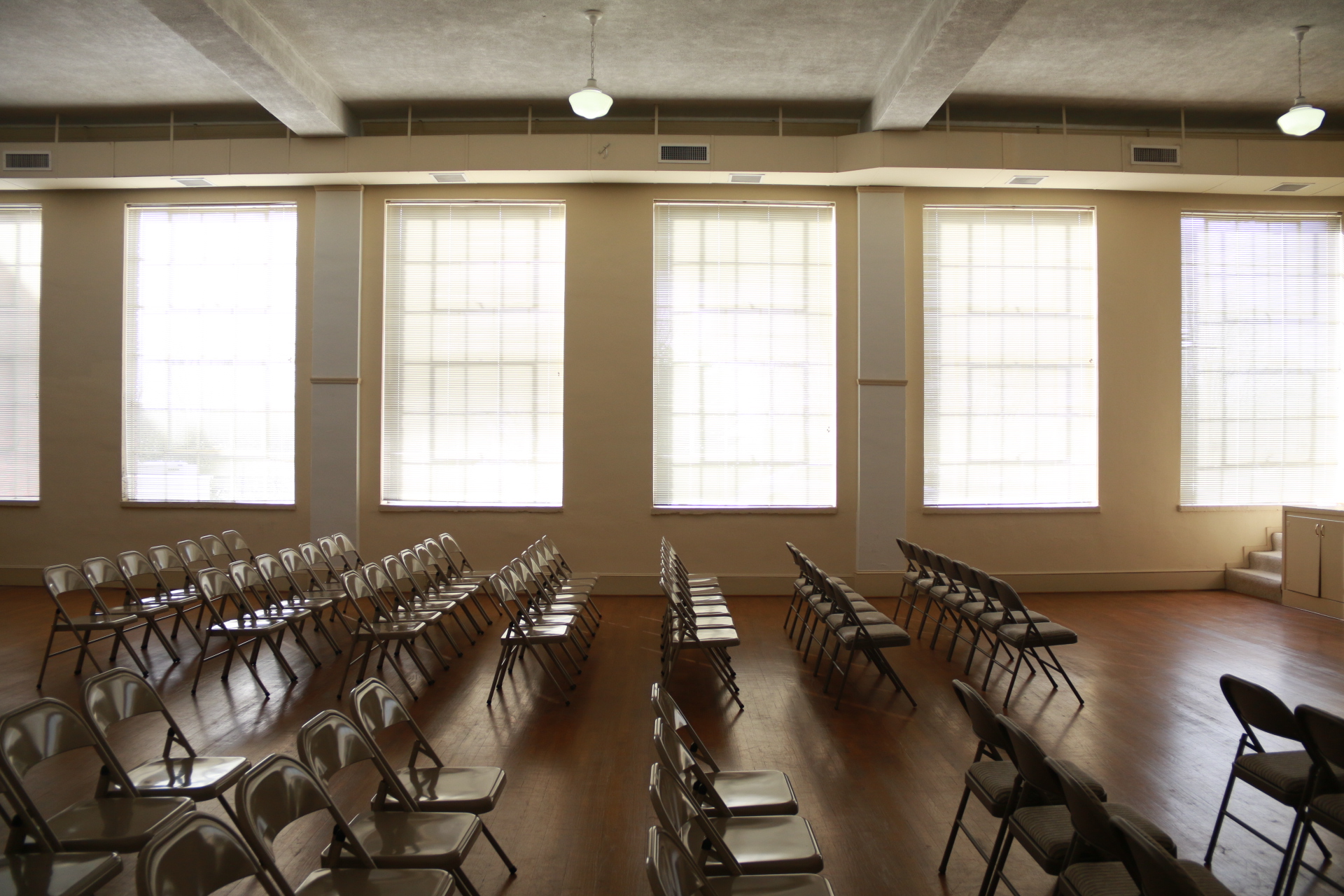 We began as a few families in Morristown, Tennessee
In 2009, a group of people came together across the Lakeway area to launch a church where it was okay to not be ok. We were hungry for a place of authenticity and relationships, where people could be honest and experience the grace of Jesus. The church began in the Rose Center in downtown Morristown, then moved to a shopping center, and eventually built a worship center near West View Middle School.
We felt called by God to Greeneville
In 2015, God laid it on the hearts of a few families from Arrowhead Morristown to come together and be a part of the core team that would see a Greeneville campus launched. Through adding more interested families to a launch team, hiring a lead pastor, several interest meetings, 2 preview services and many prayer meetings, the Greenville campus was launched on April 10, 2016. We began meeting in the Crescent building in downtown Greeneville and God has done some amazing things. It is really exciting! We have seen many baptized and many people come to a church where it's ok to not be ok, but who are committed to helping everyone take their next step with Jesus!